COMMUNICATION TASK
With little communication and innovation, Ovaltine is a challenger brand in the Tonic Food Drink segment. Mums find Ovaltine as 'another chocolate-based milk', without any differentiated imagery lingering in mind. Therefore, the task was to revamp Ovaltine's image as a creative, fun and smart brand that suits respective kids.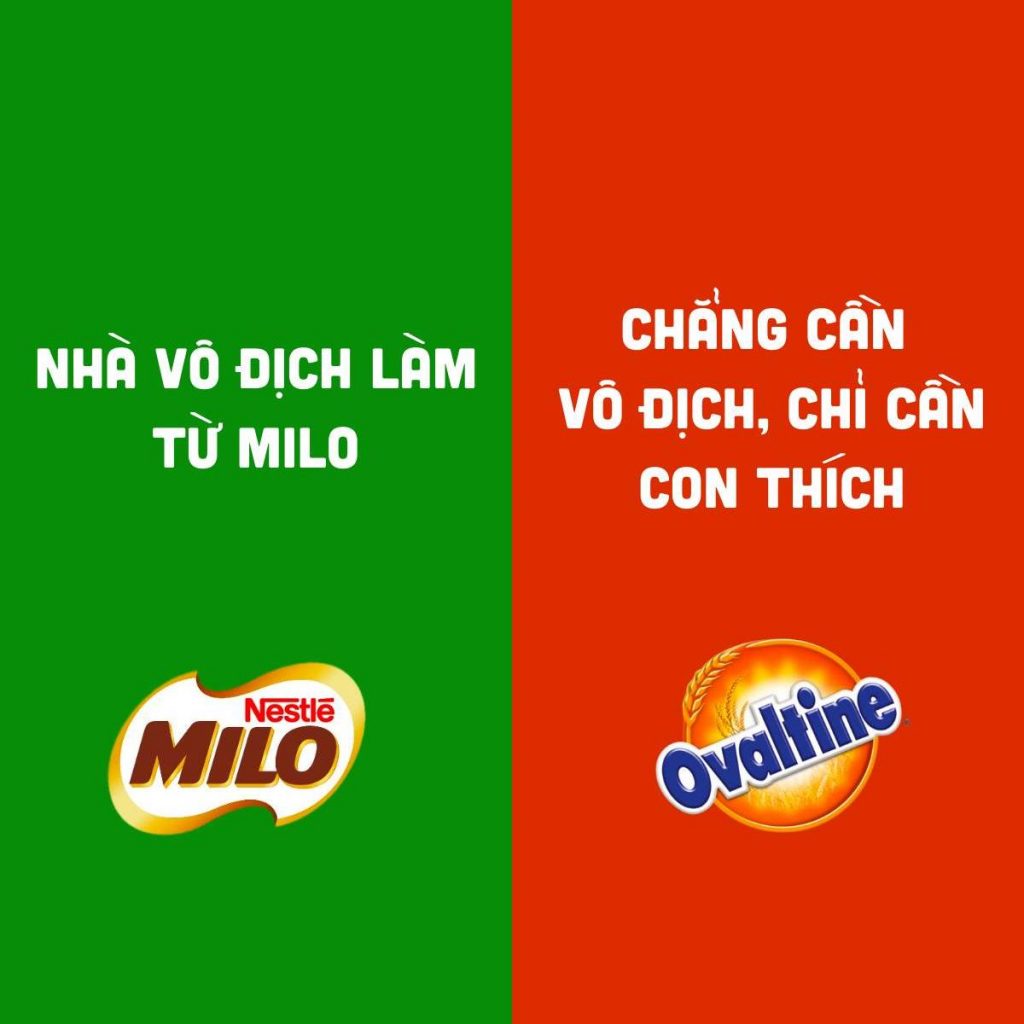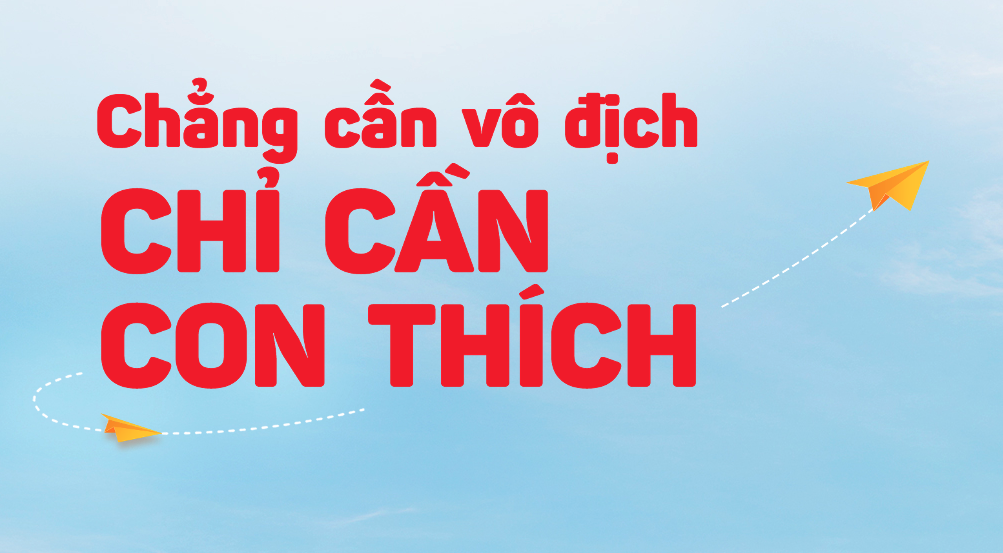 CLIMAX'S SOLUTION
Championship vs. Happiness to raise awareness in hope of saving 'future adults' some childhood
All began with back-to-school poster series speaking hearts and minds of less well-performing kids
Social debate spiced up
Milo vs. Ovaltine contrasting pov billboards
Ended on a high-note with Hàm Trần short film celebrating moms who pursue their children's happiness
CREATIVE ASSETS
Through a social-led campaign, we took performance-driven parents through guilt trip by showing the flip side of 'championship', HAPPINESS, and opened an avenue of communication with purpose for Ovaltine.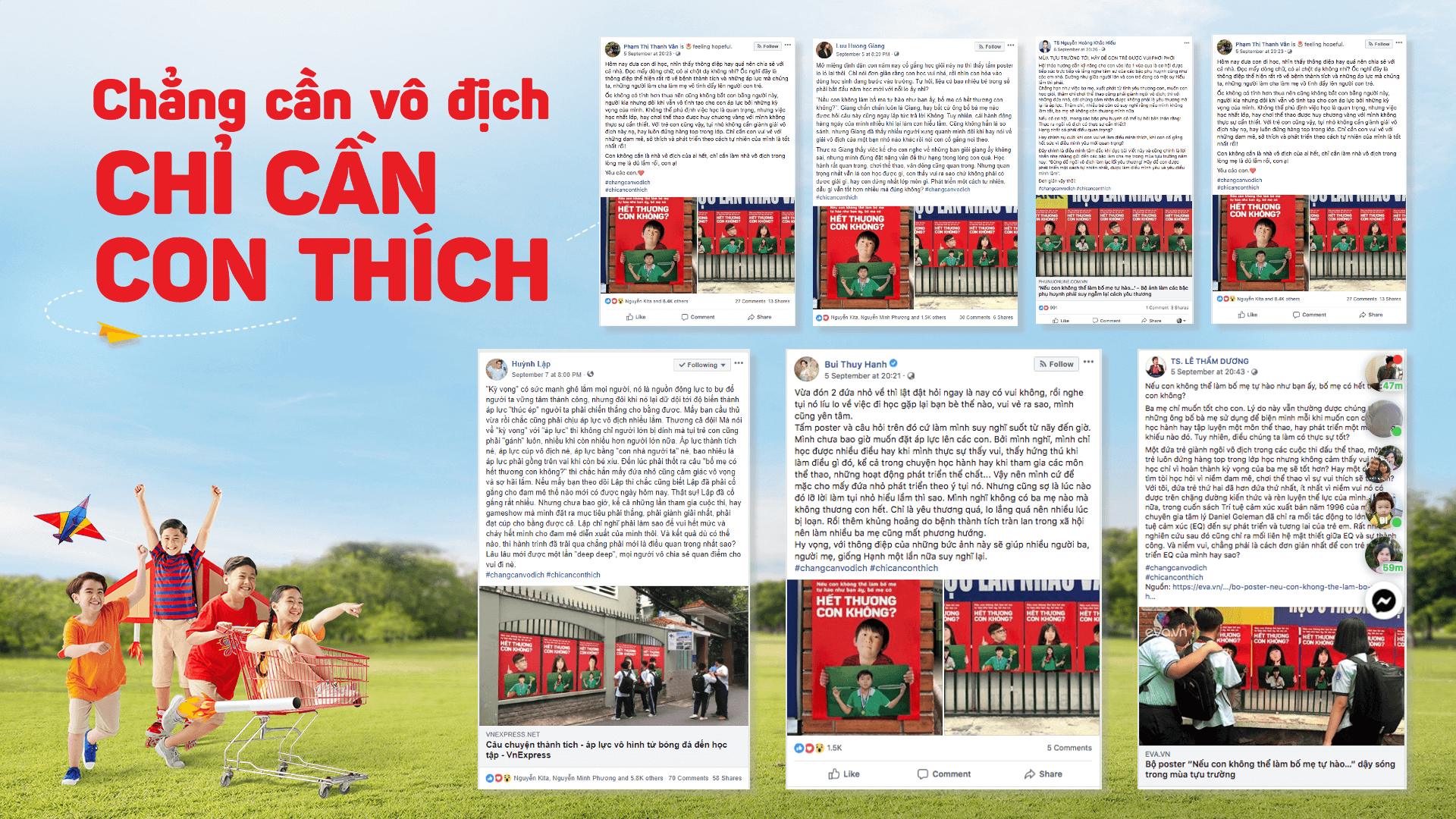 SHORT FILM
Ended on a high-note with Hàm Trần short film celebrating moms who pursue their children's happiness
Top 10 Outstanding Communication Campaigns in 2018 (Advertising Vietnam)
~100,000USD-worth-of free-media, inc- TV (VTV / VTV1) & media
10% volume share increased