COMMUNICATION TASK
 A prestigious dairy brand with a history of more than 60 years and has the longest history of operation in the dairy industry in Vietnam. However, communication activities are less dynamic compared to competitors in the same industry. How to enhance the brand awareness of MCM?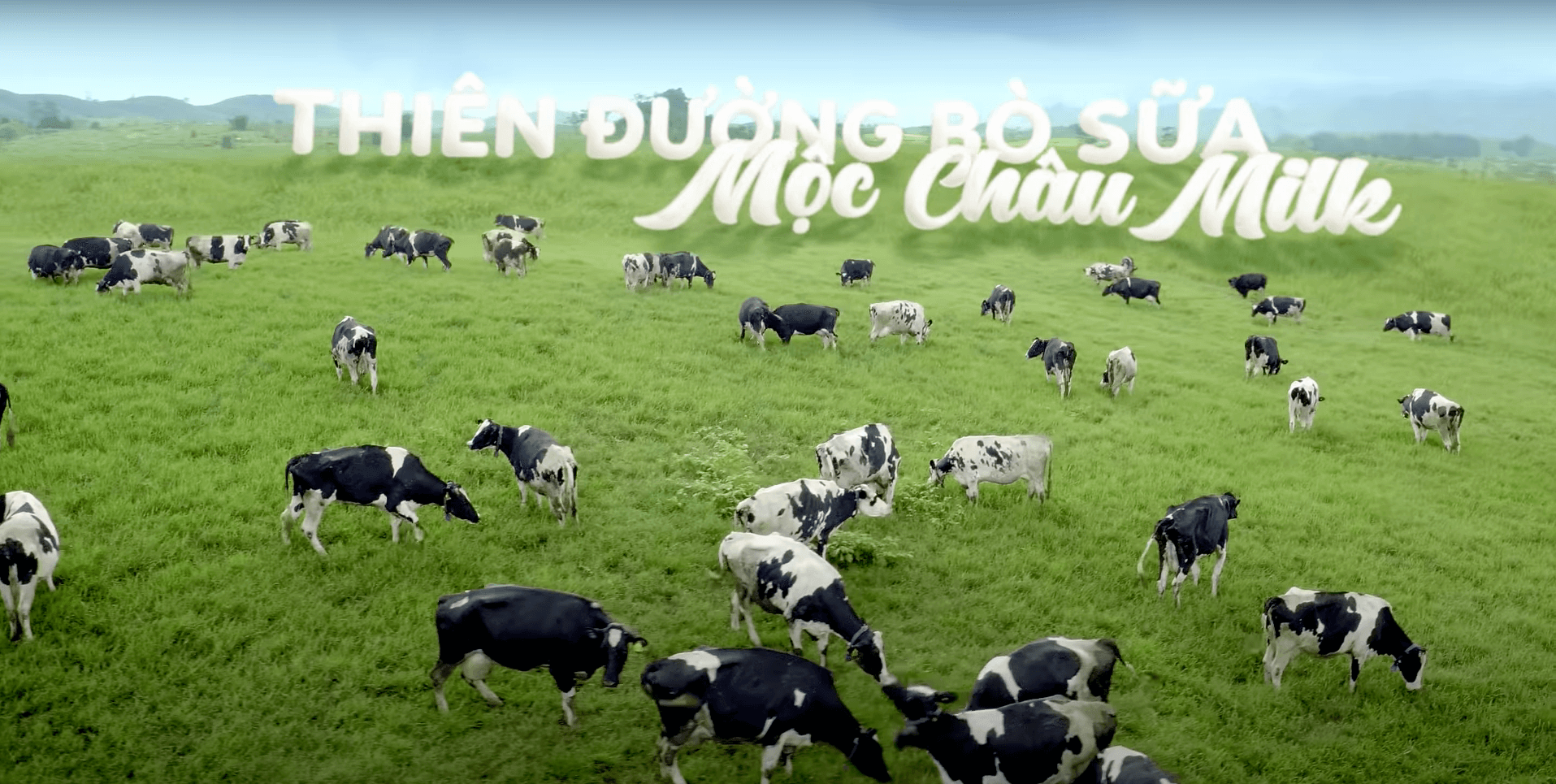 CLIMAX'S SOLUTION
Making the most of the superior Moc Chau origin.
Thoroughly optimize and own the platform "Moc Chau the Dairy Cow Paradise"
Creating the foundation for the brand's future to continue to launch new products.